A renewable energy resource that has stood the test of time
The Smith Mountain Project is a two-reservoir hydroelectric generation project located near Roanoke, Virginia. Its unique pumped-storage system provides electricity for the region and is a driver for the local economy. At the same time, Smith Mountain Lake and Leesville Lake are a focal point for residents, tourists, and outdoor adventure seekers.
Built on the Roanoke River and completed in the mid-1960s, the project's two dams and reservoirs have added about 600 miles of new shoreline and about 24,000 surface acres of water for multiple uses. Appalachian Power, a subsidiary of American Electric Power (AEP), is licensed to operate the Smith Mountain Project by the Federal Energy Regulatory Commission (FERC).
CURRENT LAKE LEVELS
Smith Mountain
---

FT
Full pond: 795.0 ft.
Full pond: 613.0 ft.
DISCOVER THE BEAUTY OF SMITH MOUNTAIN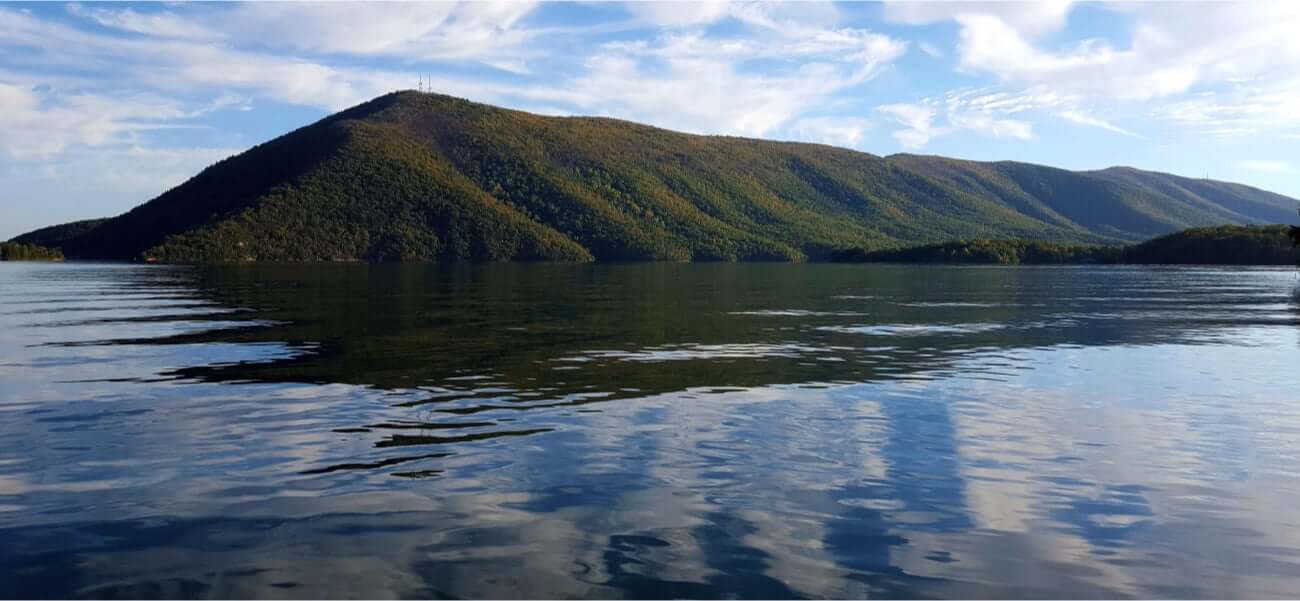 As the second largest freshwater lake in the state of Virginia, this picturesque park is a water enthusiast's paradise.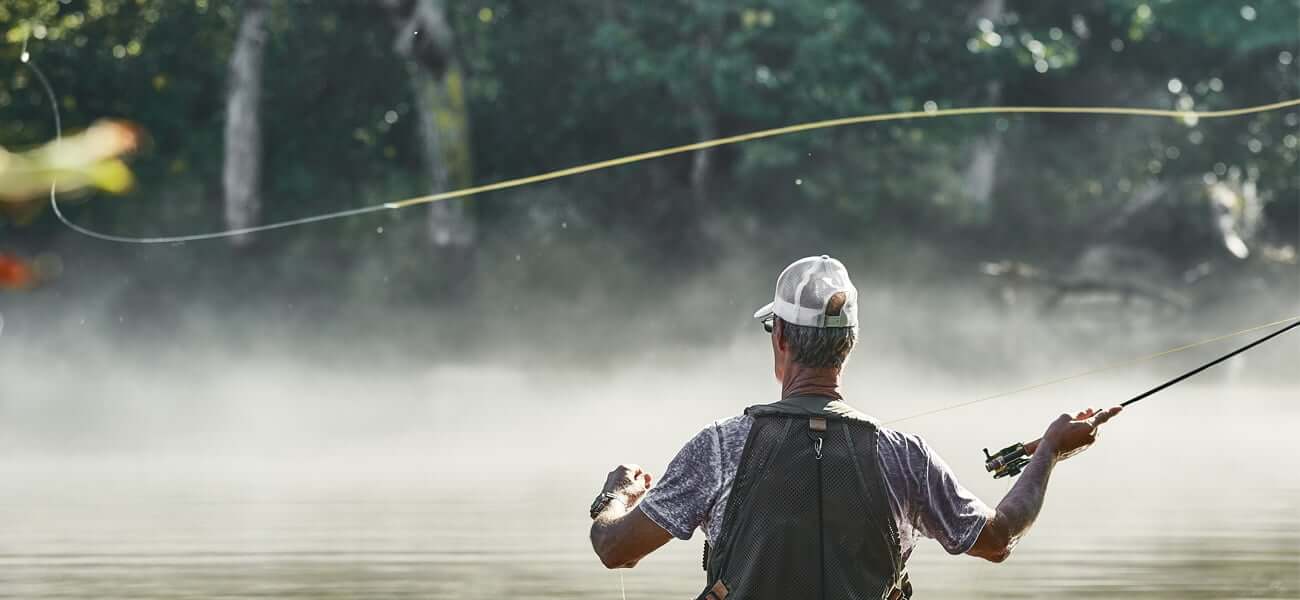 Known for excellent fishing, Smith Mountain and Leesville Lake attract many anglers looking for a big catch.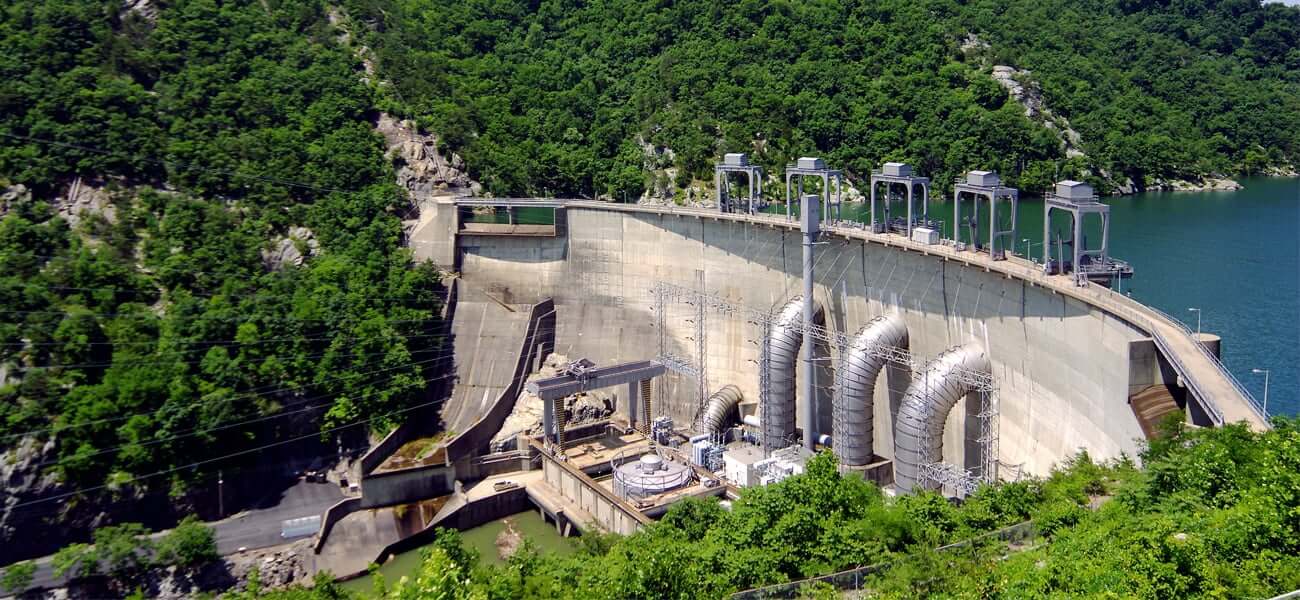 Smith Mountain and Leesville Lake were created specifically for the generation of electricity.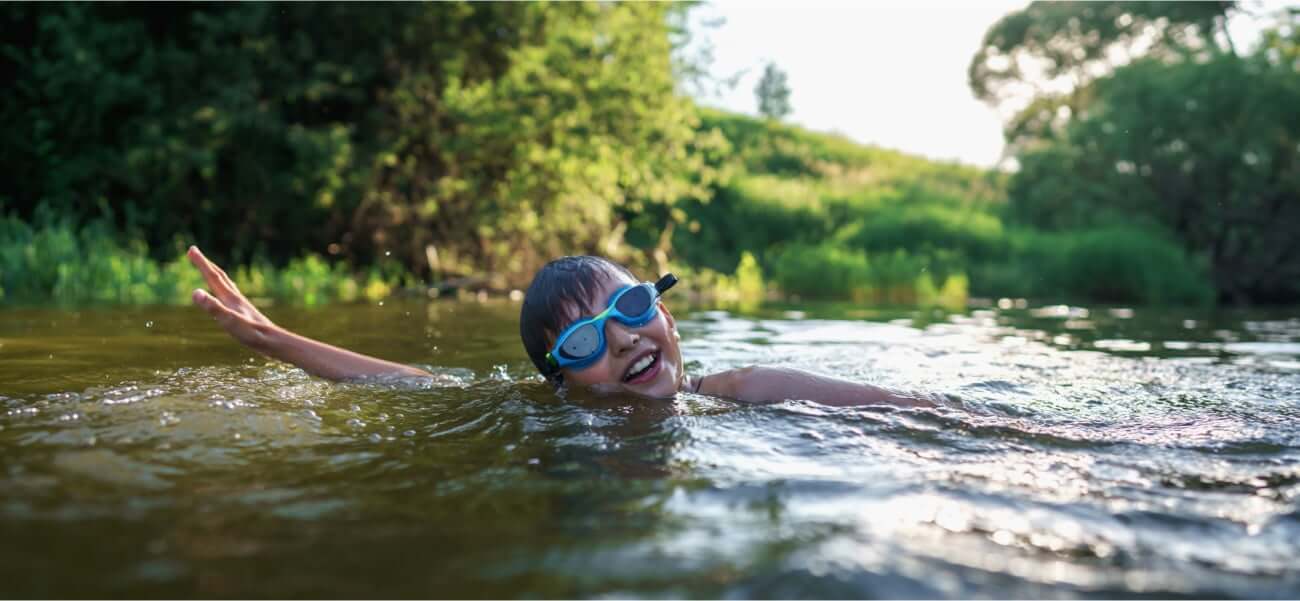 Lounge in the the sun or go for a swim while visiting one of many islands on Smith Mountain Lake.
Previous
Next
---
Docks, Landings, and Other Structures
Permits are necessary to construct or modify docks and other structures within the project boundary, as well as other activities that affect the shoreline, like clearing vegetation. They are issued to property owners directly, but can be transferred to new property owners. Depending on your project, you may need multiple permit application forms.
Not sure which permits to apply for? No problem. We can help guide you through the process.